Pre-College Summer Programs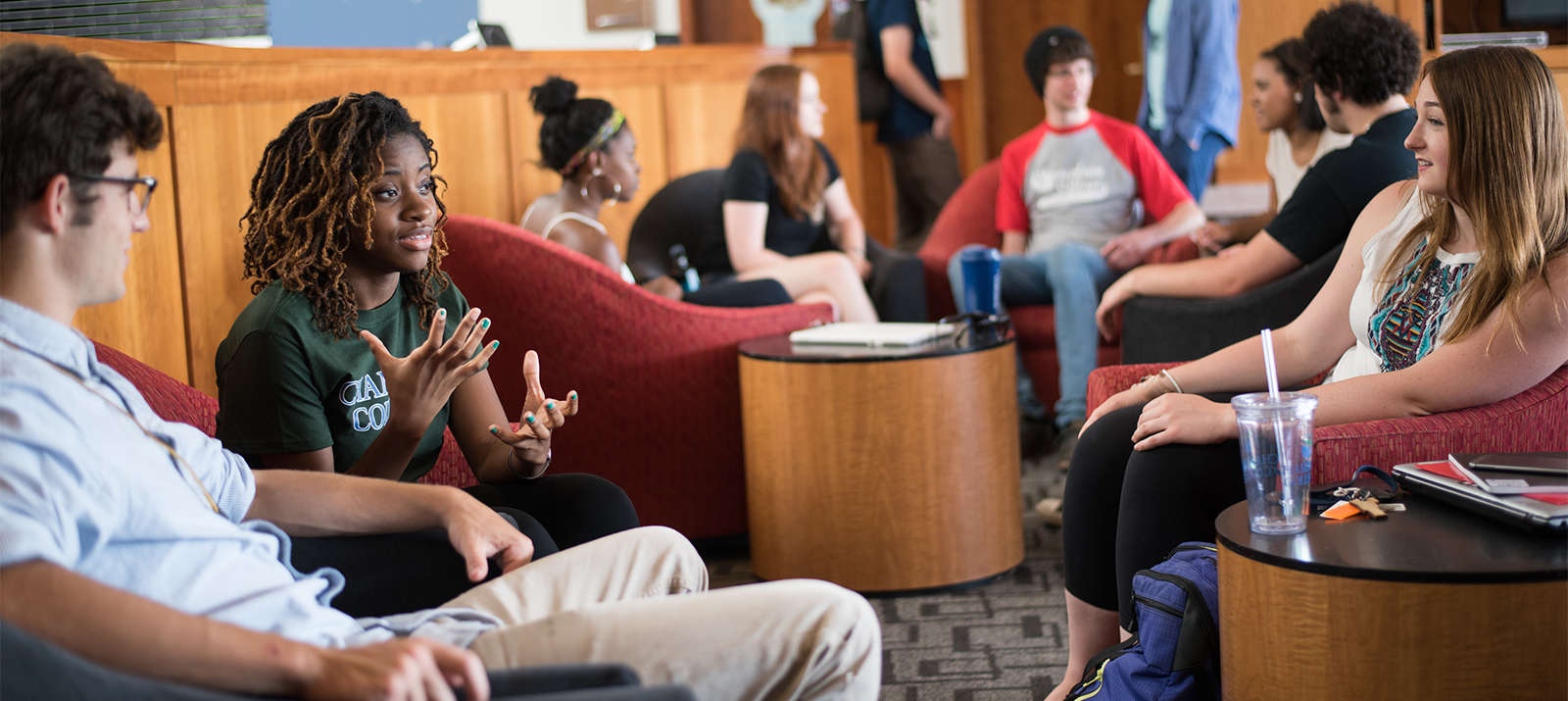 Choose a Program. Explore Your Passion.
Champlain College offers a selection of residential credit-bearing and noncredit-bearing pre-college summer programs for high school students in a variety of exciting in-demand fields.


2023 REGISTRATION IS NOW OPEN!


2023 Academy Session Dates
(High school students and recent graduates)
SESSION l: July 9 or 10 – July 21 | SESSION ll: July 24 – August 4

Credit-Bearing Course Session Dates
(High school students entering grades 11-12)
SESSION l: July 8 – July 23

Explore Our Programs
EXPLORE. LEARN. GROW
Taught by Champlain College's industry-expert faculty and hosted on our beautiful campus in Burlington, Vermont, Champlain's residential pre-college summer programs offer motivated high school students the opportunity to immerse themselves in a subject area they are passionate about, gain new skills, get a taste of college-level coursework, and add strength to their college applications—all while having fun with like-minded peers.

See Our Pre-College Programs
About Champlain College
#1
Niche.com ranks Champlain College as the "#1 Safest College Campus in Vermont," and rates Burlington, Vermont, as one of the "Best College Locations in the Country" in its 2022 rankings.
The Best
Champlain College is featured in The Princeton Review's 2022 list of "Best 387 Colleges," as well as its lists of "Best Northeastern Colleges" and "Top 50 Green Colleges."
The Most
Champlain was named a "Most Innovative School" by U.S. News & World Report for the seventh consecutive year in its "America's Best Colleges" 2022 rankings.
WHy Attend our Pre-College Summer programs?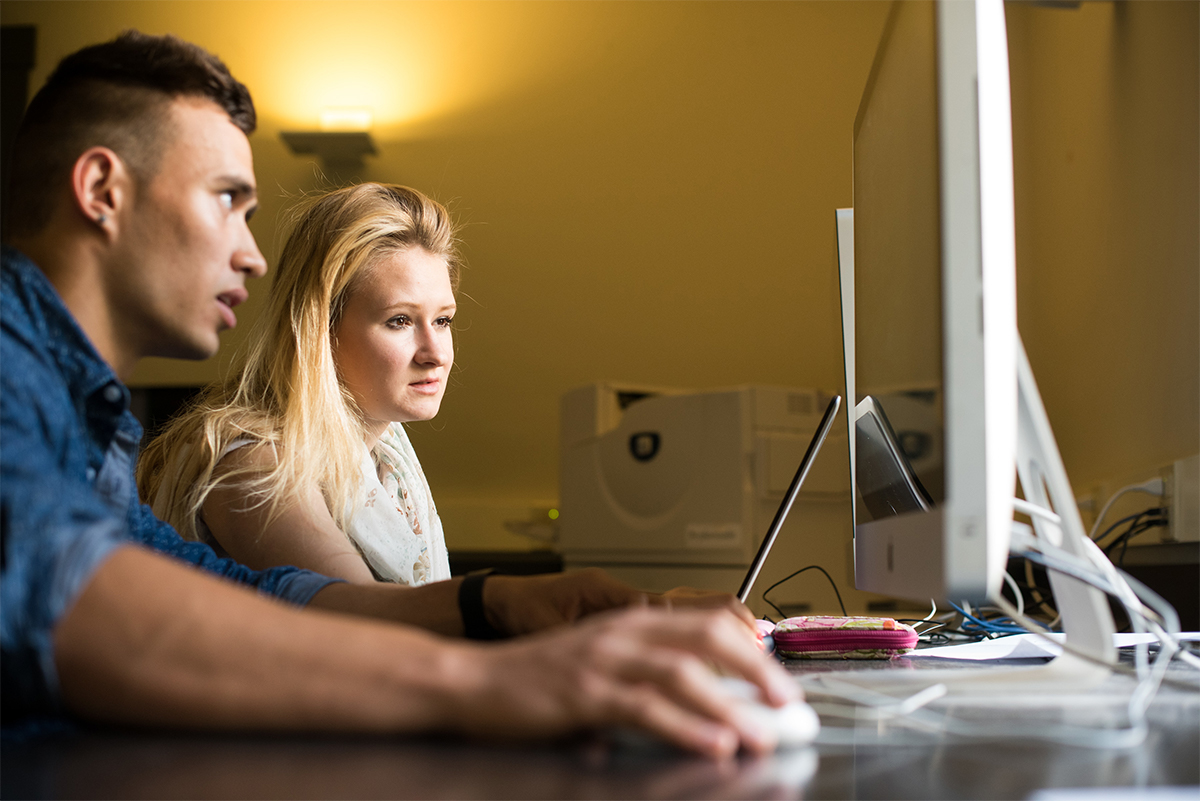 Rigorous Pre-College Curriculum
Our exceptional pre-college summer programs for high school students are transformative experiences that will build your confidence as well as your skills.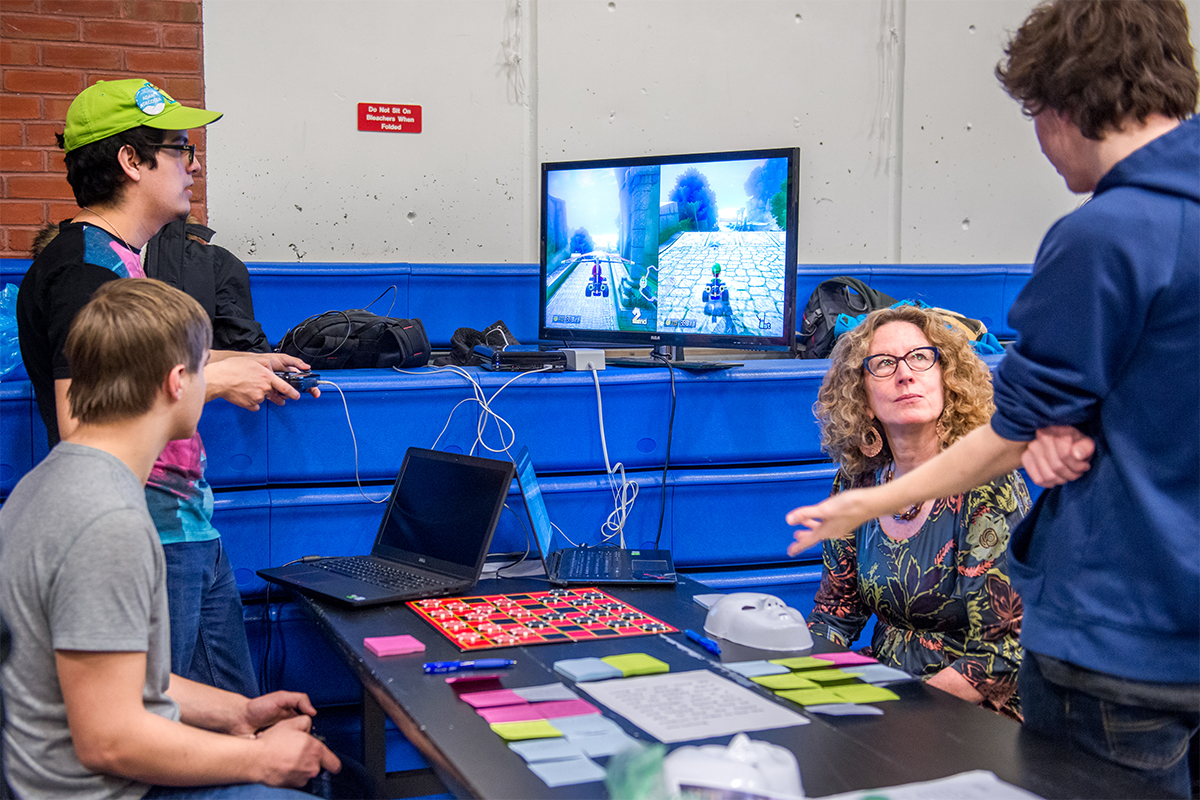 Industry-Expert Faculty
All pre-college summer programs for high school students are taught by Champlain College professors who are industry experts in their respective fields.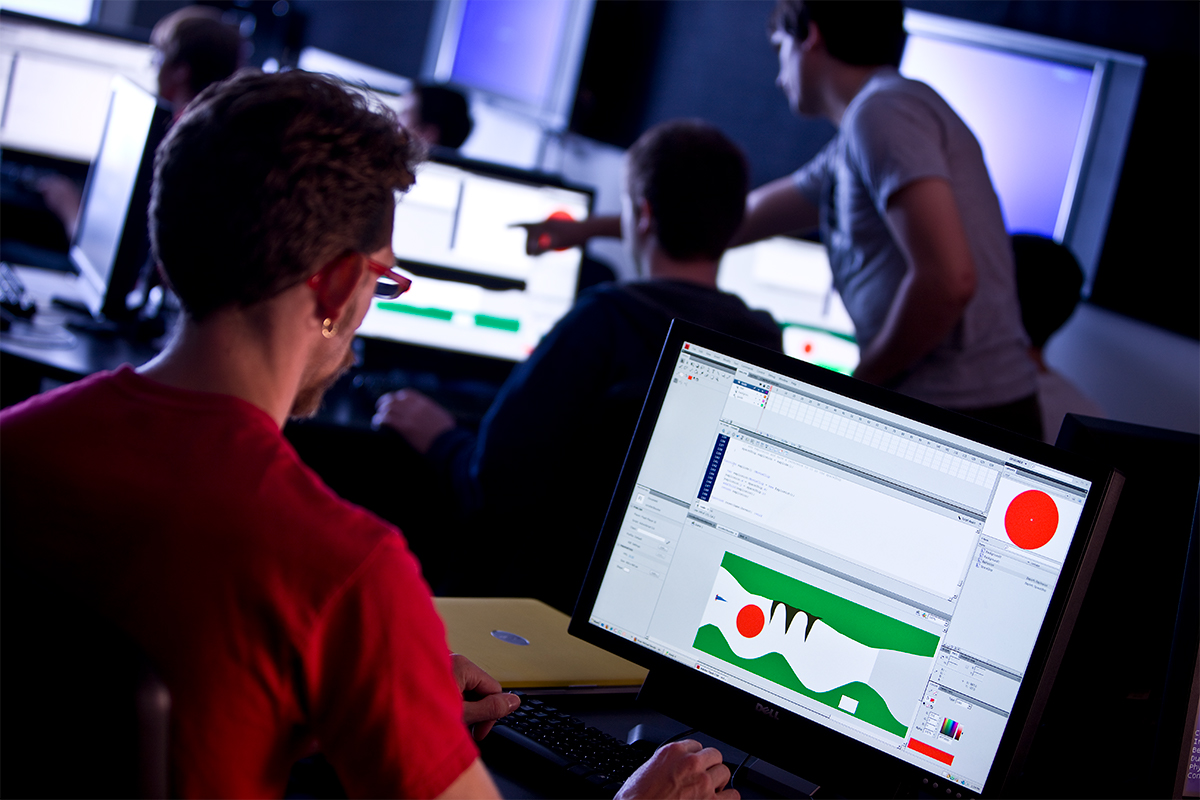 World-Class Facilities
Pre-college summer program students learn in our state-of-the-art labs and have access to the professional-level equipment and industry-specific software necessary to learn new skills. Students also enjoy living in our newest residence halls located in the heart of campus.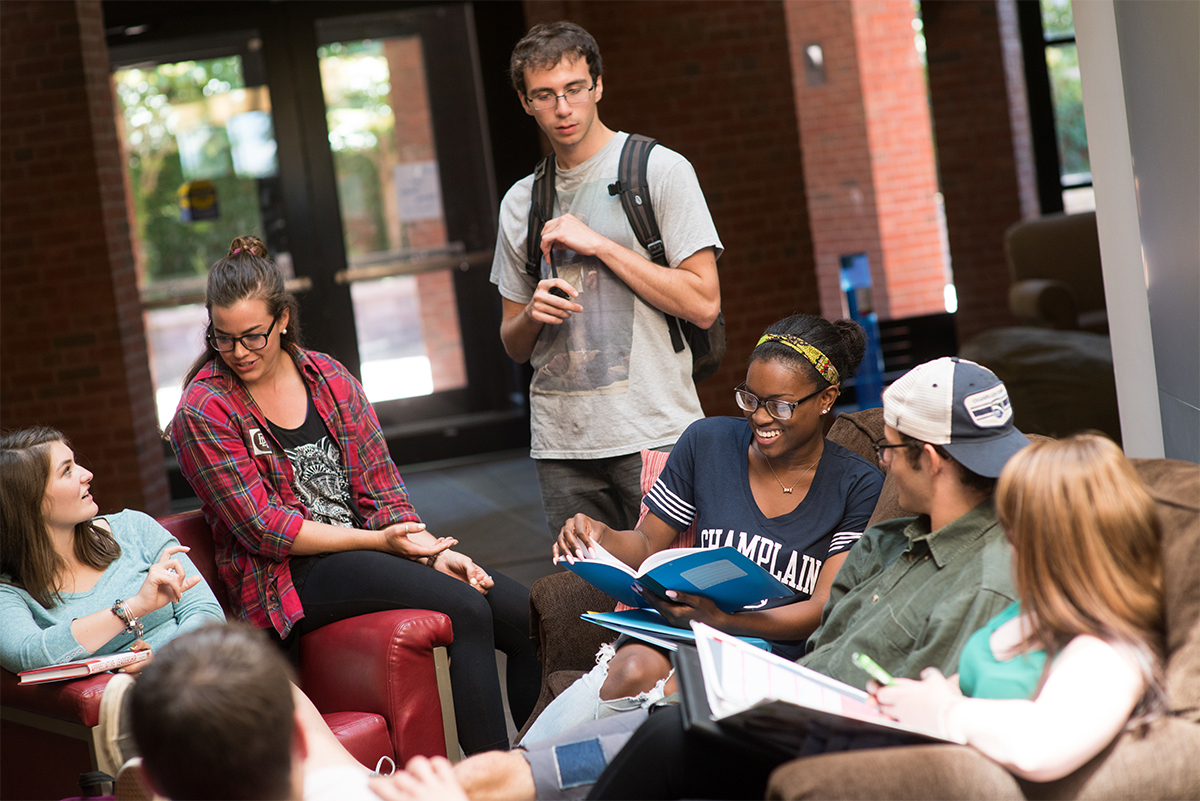 Get a Head Start on College
By experiencing our college-level curriculum, residential life, and real-life collaboration with college professors and students, high school students get a head start on their college journey.
Learn More About Pre-College Summer Programs at Champlain College
Fill out the form below to receive additional information about our programs through our mailing list. If you have any questions, contact us at precollege@champlain.edu or (802) 651-5810, or include them in your form submission, and we will get back to you as soon as possible.