Cybersecurity & Digital Forensics Academy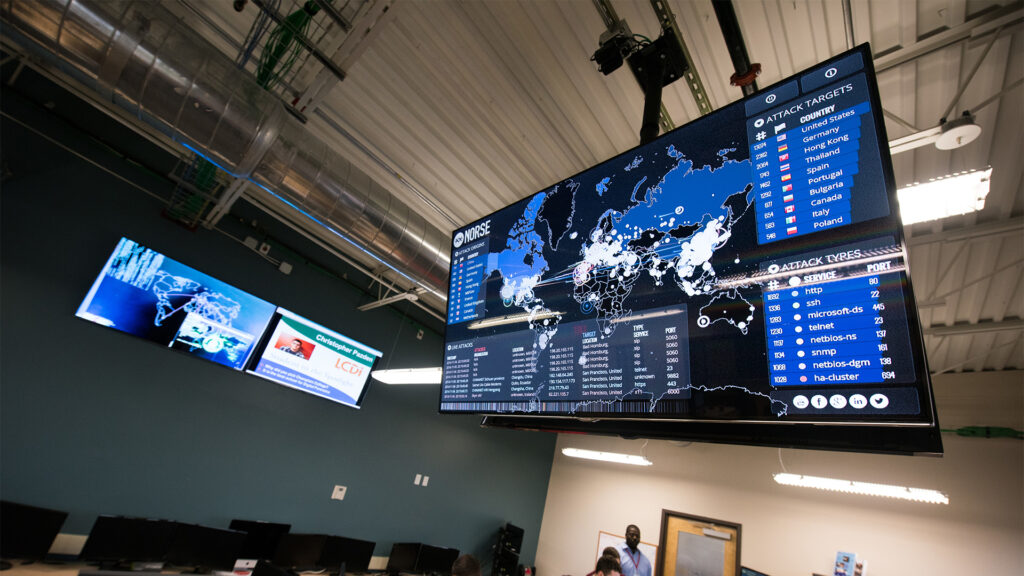 Program is open to students entering grades 10–12 and recent high school graduates (ages 15-18).
REGISTRATION FOR SUMMER 2024 IS NOW OPEN!
If you're interested in making the most out of your summer, register soon. Space is limited!
Register Now
The Cybersecurity & Digital Forensics Academy offers students an in-depth learning experience in the field of cybersecurity and digital forensics. Students gain hands-on learning experience from veterans of the cybersecurity industry.
Students work together to solve real digital forensics problems faced by law enforcement agencies all over America in this pre-college summer program. The curriculum covers a wide breadth of digital forensics and cybersecurity topics, from constructing and safeguarding networks to investigating digital crimes and presenting their findings in small teams.
A sample of the sessions students will take include:
Introduction to Cybersecurity
Introduction to Digital Forensics
Steganography
Cyber Threats
Cyber Defense
Social Engineering
Acquiring Digital Evidence
Malware Analysis
Hands on IoT
Laws of Digital Evidence
OS Forensics
Academy attendees will visit a local cybersecurity firm where they'll get a glimpse into what it's like to work in the field and have an opportunity to learn from, and ask questions of, experts at the organization. The Academy also hosts an industry-expert Champlain alumnus guest speaker. They provide students with first-hand advice on navigating a degree in cybersecurity and digital forensics and demystify the many career paths available within the industry.
This program is designed for:
Students entering grades 10–12 and recent high school graduates
Students who are interested in the growing fields of cybersecurity and digital forensics
Students who want to experience a digital forensics lab firsthand while meeting new friends and building connections with industry experts
Pre-College Summer Program Details
Cybersecurity & Digital Forensics Academy
Ages
Students entering grades 10–12 and recent high school graduates
Dates
Monday, July 8 – Friday, July 19, 2024
Why you'll Love the CyberSecurity & Digital Forensics Academy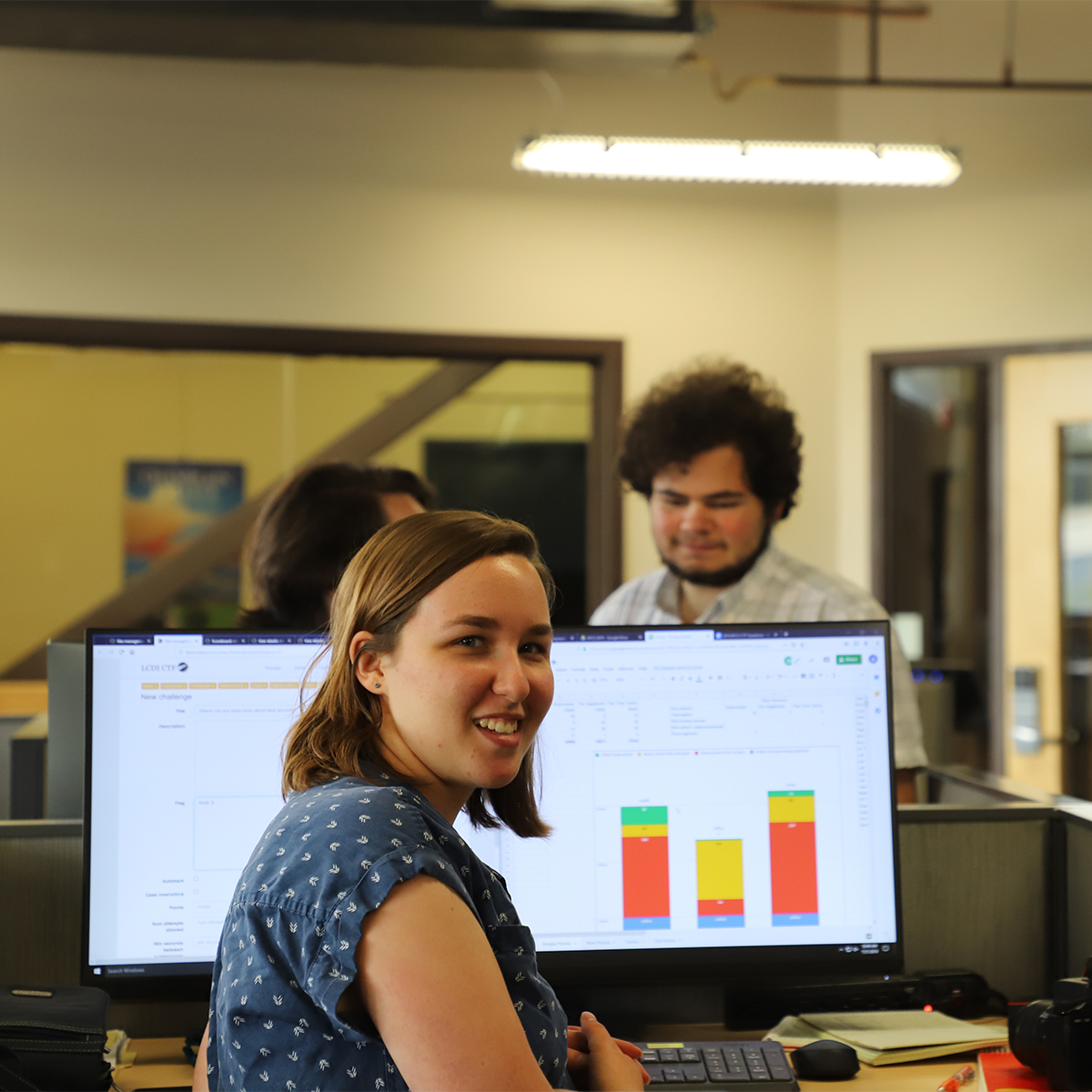 Get a Jump Start on College Education
In the Cybersecurity & Digital Forensics Academy, students will:
Gain real, practical skills in cybersecurity
Learn how to defend against cyberattacks, investigate digital crimes, and work both independently and as part of a team
Learn new skills and work collaboratively with other students who are also passionate about cybersecurity and digital forensics
Learn to present your findings as part of a small team
Prepare for both college life and their future careers in cybersecurity
Learn from the Best
During the program, students work closely with Champlain College professors who teach our Computer Networking & Cybersecurity and Computer & Digital Forensics courses and have extensive expertise and professional connections in the fields of cybersecurity and digital forensics.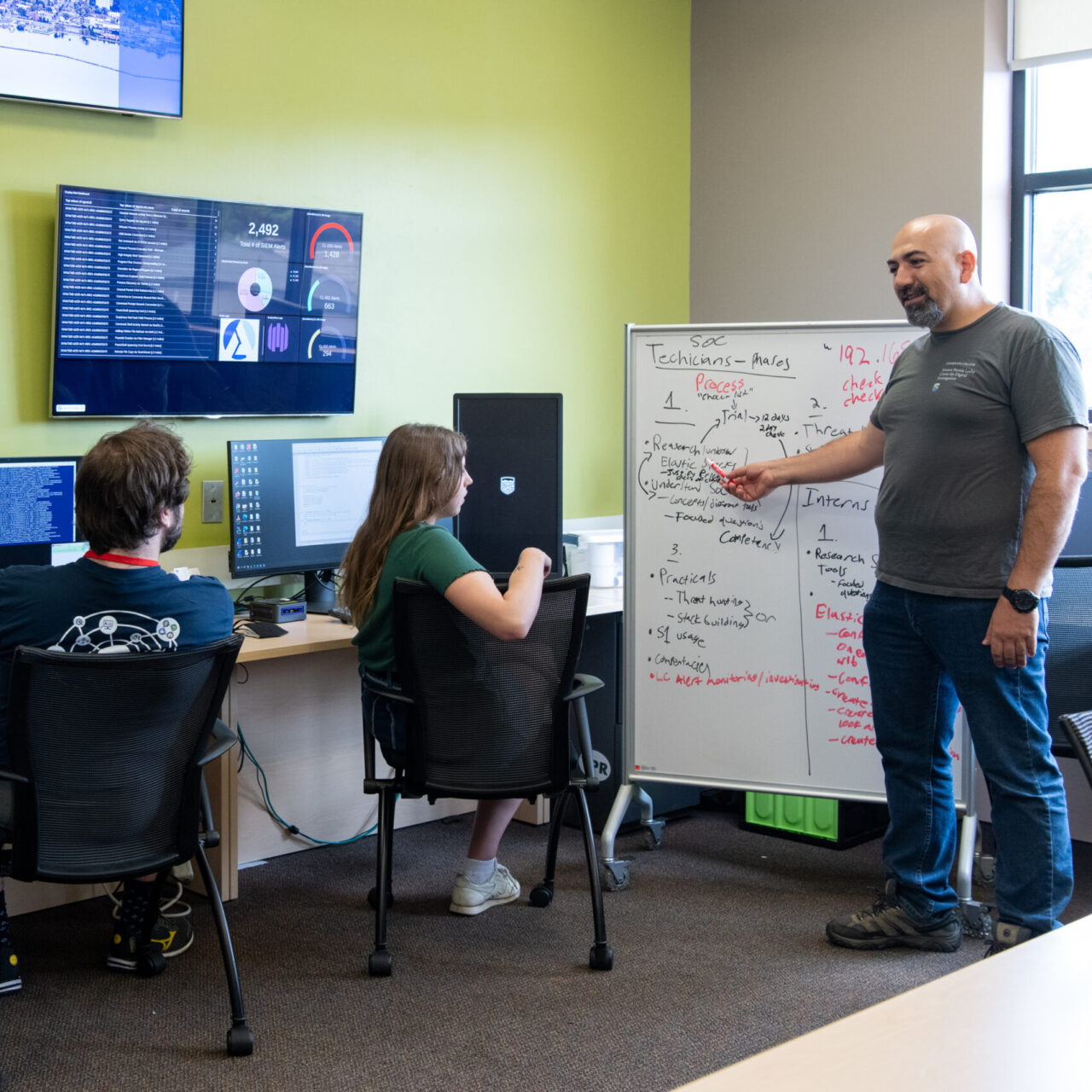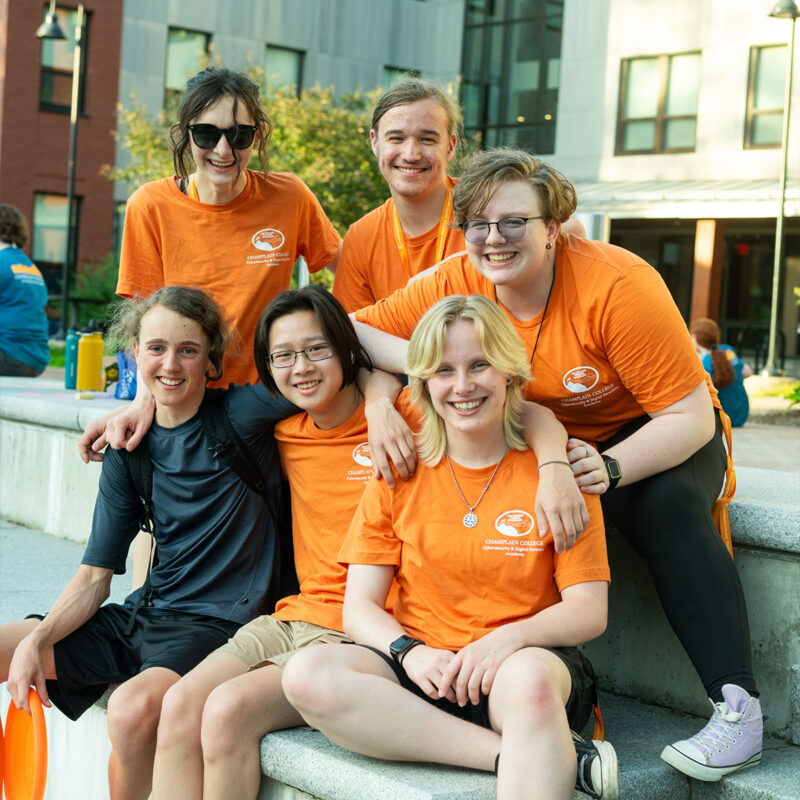 Make Friends
Program attendees will have a lot in common with their fellow students. By working together in the classroom, living together in the residence halls, and enjoying extracurricular activities, students form friendships that last far beyond the length of the Academy.
Experience Champlain College
In an ever-changing world, Champlain College is renowned for preparing future leaders in the most sought-after career fields and professions that today's students are most passionate about. Explore our facilities, learn from our industry-expert faculty, and enjoy our beautiful campus.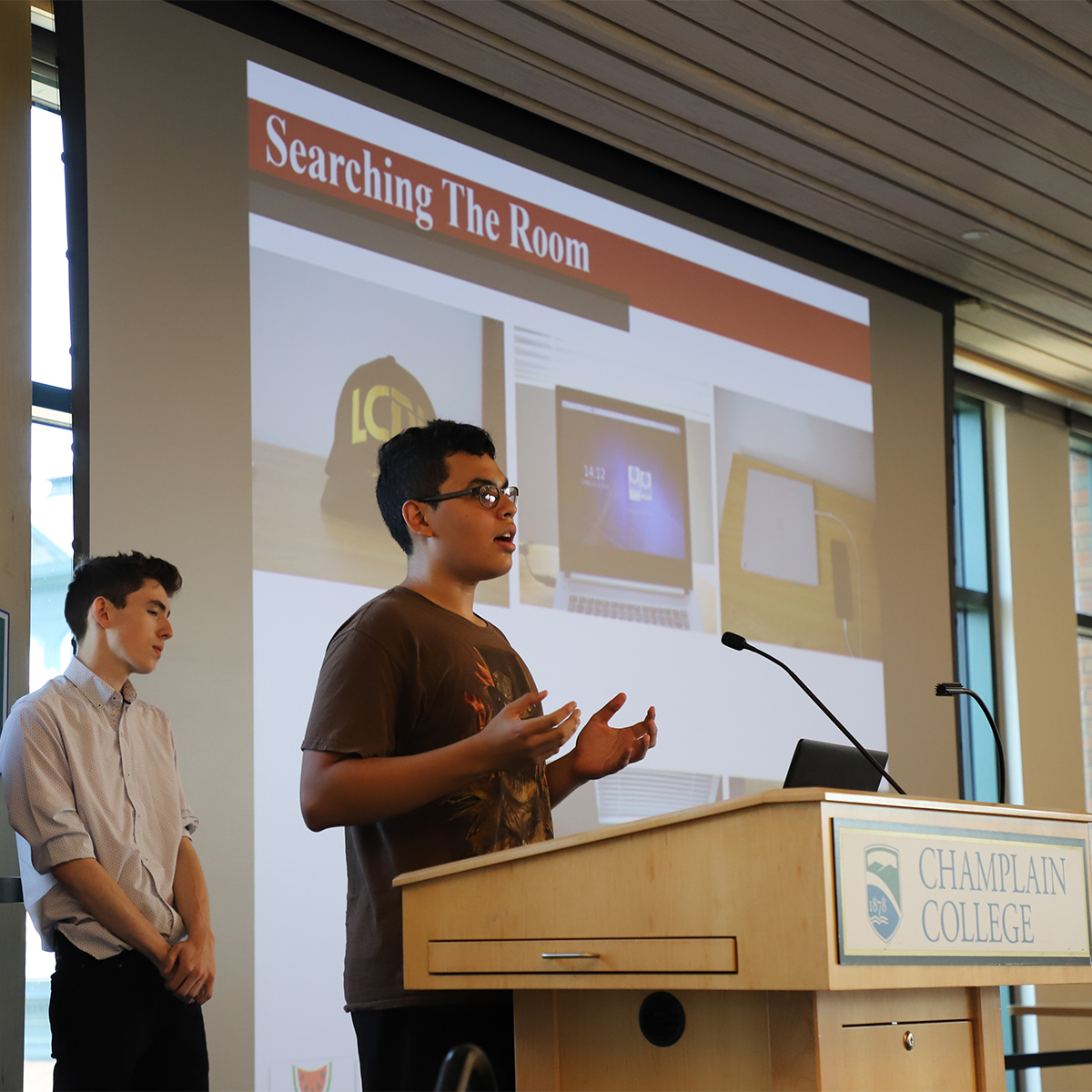 Example of a Daily Schedule
The daily program will include morning and afternoon instruction, and a combination of instruction and recreational activities in the evenings. We'll work right through the weekend to take full advantage of the time we have together!
| | |
| --- | --- |
| 8:00 – 9:00 AM | Breakfast and Morning Meeting |
| 9:00 AM – 12:00 PM | Hands-on investigation into a digital forensics or cybersecurity topic |
| 12:00 – 2:00 PM | Lunch and Recreation |
| 2:00 – 5:00 PM | Hands-on investigation and small group workshop exploring and demonstrating the day's investigation |
| 5:00 – 10:00 PM | Dinner and Evening Lab or Recreation Activity |
| 11:00 PM | Lights Out |
Learn More About Pre-College Summer Programs at Champlain College
Fill out the form below to receive additional information about our programs through our mailing list. If you have any questions, contact us at precollege@champlain.edu, or include them in your form submission, and we will get back to you as soon as possible.