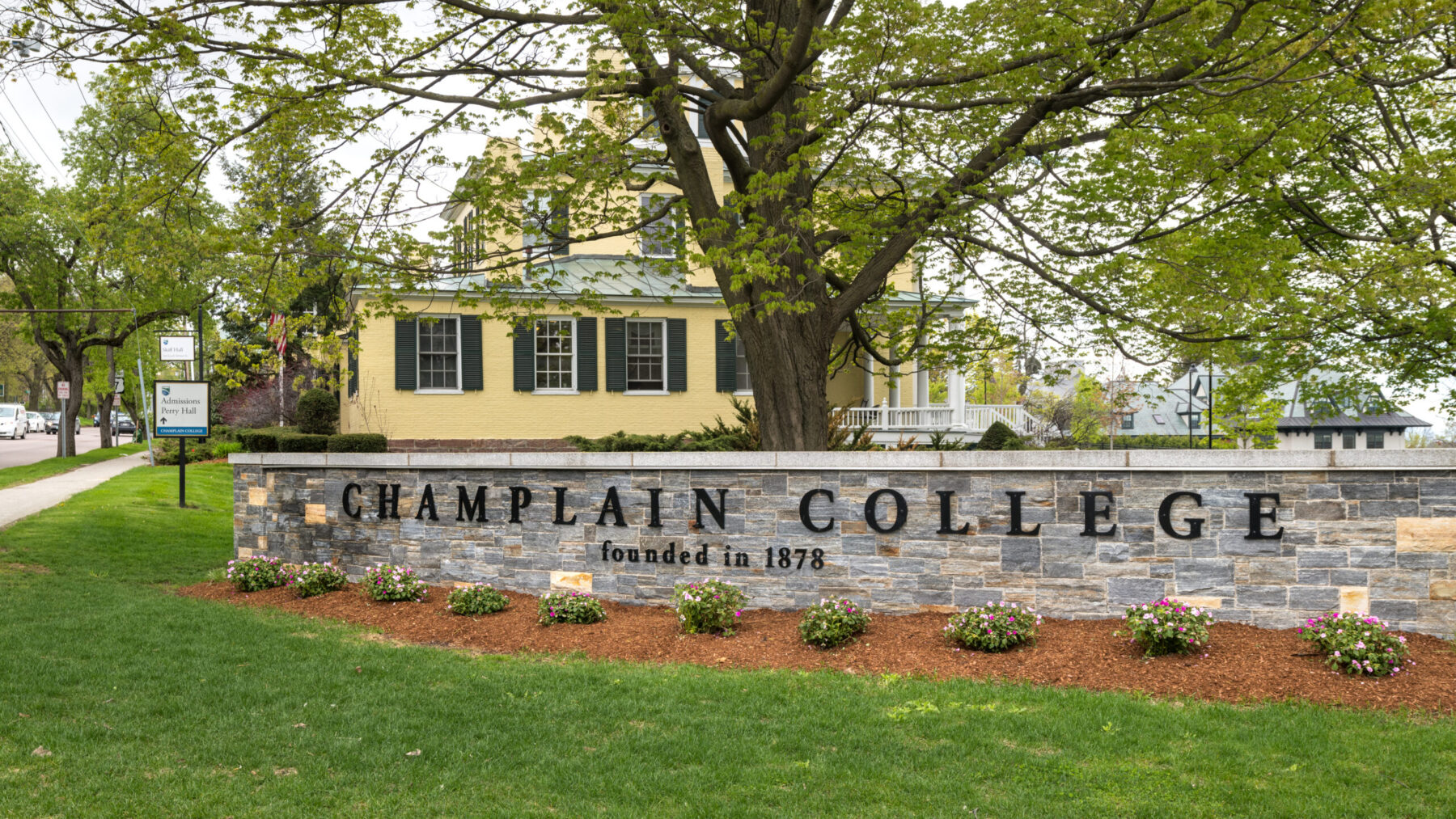 2024 REGISTRATION IS NOW OPEN!
Register today! Space is limited.
Residential Programs: $4,500
The cost for all residential pre-college summer programs in 2024 is $4,500. This all-inclusive package includes the entire experience:
Instruction
Class and lab materials
On-campus housing
Pillow
All meals
Use of professional equipment and facilities
On-campus social and recreational activities
Transportation to and from field trips and outings
Program t-shirt
There are limited spaces in our residential pre-college summer programs and spots fill quickly. Secure your spot by registering as soon as possible.
Financial Assistance Application Deadline
A limited amount of financial assistance is available for our Pre-College Summer Programs. In order to begin the process of applying for financial assistance, please complete the form on this page and note in the "Any Other Questions" section that you are interested in completing an application for financial assistance. We will be in touch as soon as possible with information on how to apply and register. If you think your family would require financial assistance in order to attend, please request these forms rather than completing the registration found on our program pages. Applications will be reviewed on an ongoing basis as funding is available.
Financial Assistance Application Deadlines:
Priority Deadline – April 15
Final Deadline – June 1
Our Programs:
To learn more about each program, including dates, program highlights, and age of students the program is geared toward, please visit the Programs page.
Program Deposits
For registrations made prior to May 15, 2024, a nonrefundable $500 deposit is required at the time of registration is required. Payments are made online. Once you submit the registration form, you will be prompted to submit your deposit online. We cannot reserve your spot in the program until we receive this deposit unless prior arrangements have been made. The remaining balance of $4,000 will be due in full on or before 5/15/2024. All registrations after 5/15/2024 should pay the full fee at time of registration.
The deadline to register for programs is June 1.
Dual Enrollment
Vermont high school juniors and and seniors who register for one of our credit-bearing Pre-College Programs may be eligible for reduced tuition through the Vermont Dual Enrollment Flexible Pathways program. For more information, please contact us at registrar@champlain.edu.
Refund Policy
A refund, minus deposit, may be issued up until 30 business days prior to the start of the program. After this deadline, no refunds will be issued except in cases of serious illness or accident. Under these extreme circumstances, cancellation and refund will require a physician's written verification. Last-minute cancellations or withdrawals after the start of the program are not eligible for a refund. In the event that a program needs to be canceled due to Covid-19 after registration fees have been paid, all registrants will receive a full refund.
Learn More About Pre-College Summer Programs at Champlain College
Fill out the form below to receive additional information about our programs through our mailing list. If you have any questions, contact us at precollege@champlain.edu, or include them in your form submission, and we will get back to you as soon as possible.