Pre-College Programs
Champlain College offers residential pre-college summer programs for motivated high school students. Taught by our industry-expert faculty, these intensive programs offer motivated students the opportunity to explore areas of interest or take a deeper dive into a subject they already love.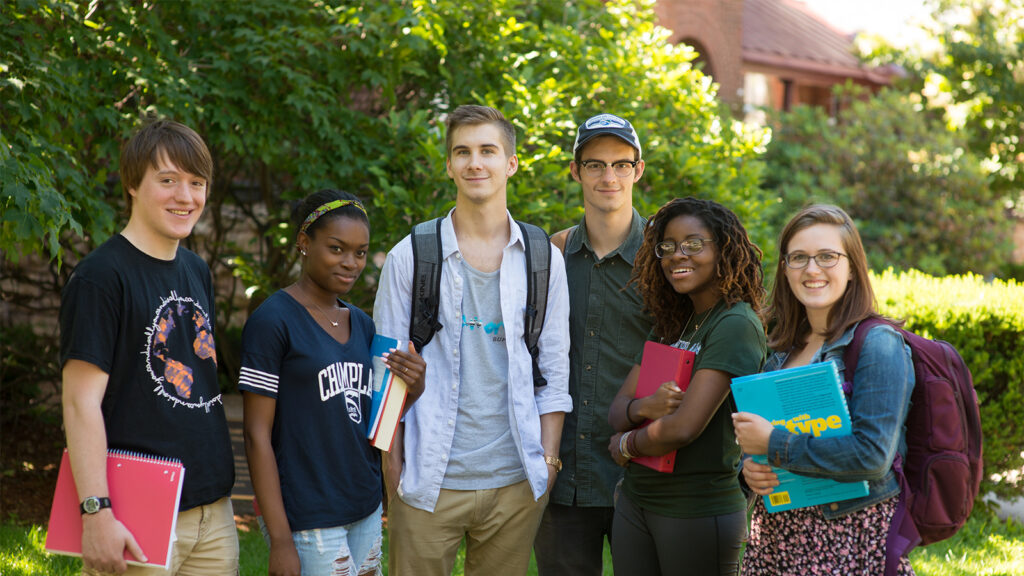 Learn More About Pre-College Summer Programs at Champlain College
Fill out the form below to receive additional information about our programs through our mailing list. If you have any questions, contact us at precollege@champlain.edu, or include them in your form submission, and we will get back to you as soon as possible.